Where You don't have to look for a quality repair!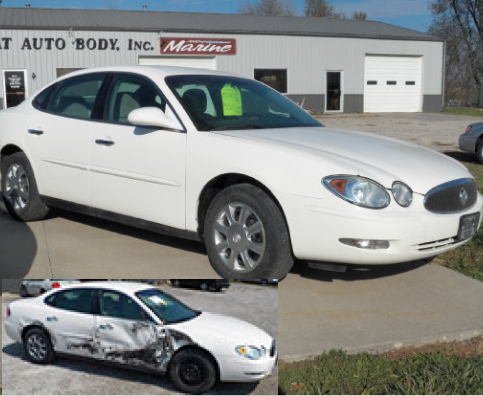 Why Choose Us?
Accidents happen. When they do, you can trust that we will take care of your repair process from start to finish. We work directly with your insurance to handle your claim, and our team of certified technicians provide top notch repairs.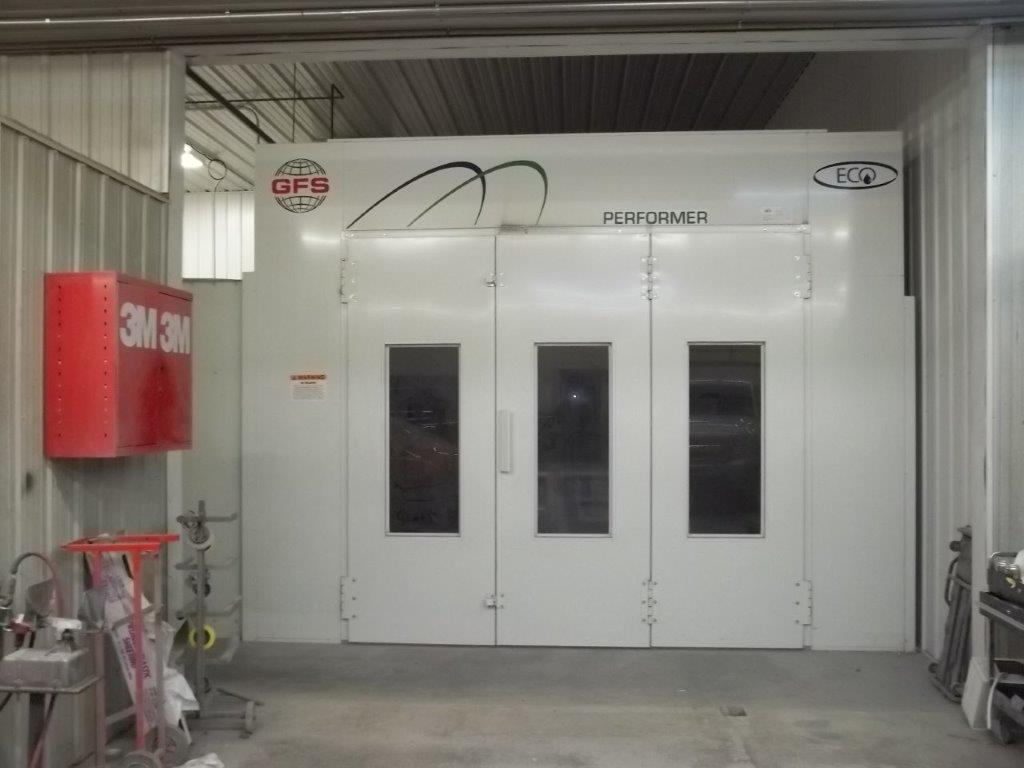 Quality Workmanship with Lifetime Warranty
ASE & I-CAR Certified.
Aluminum certified for most makes including Ford.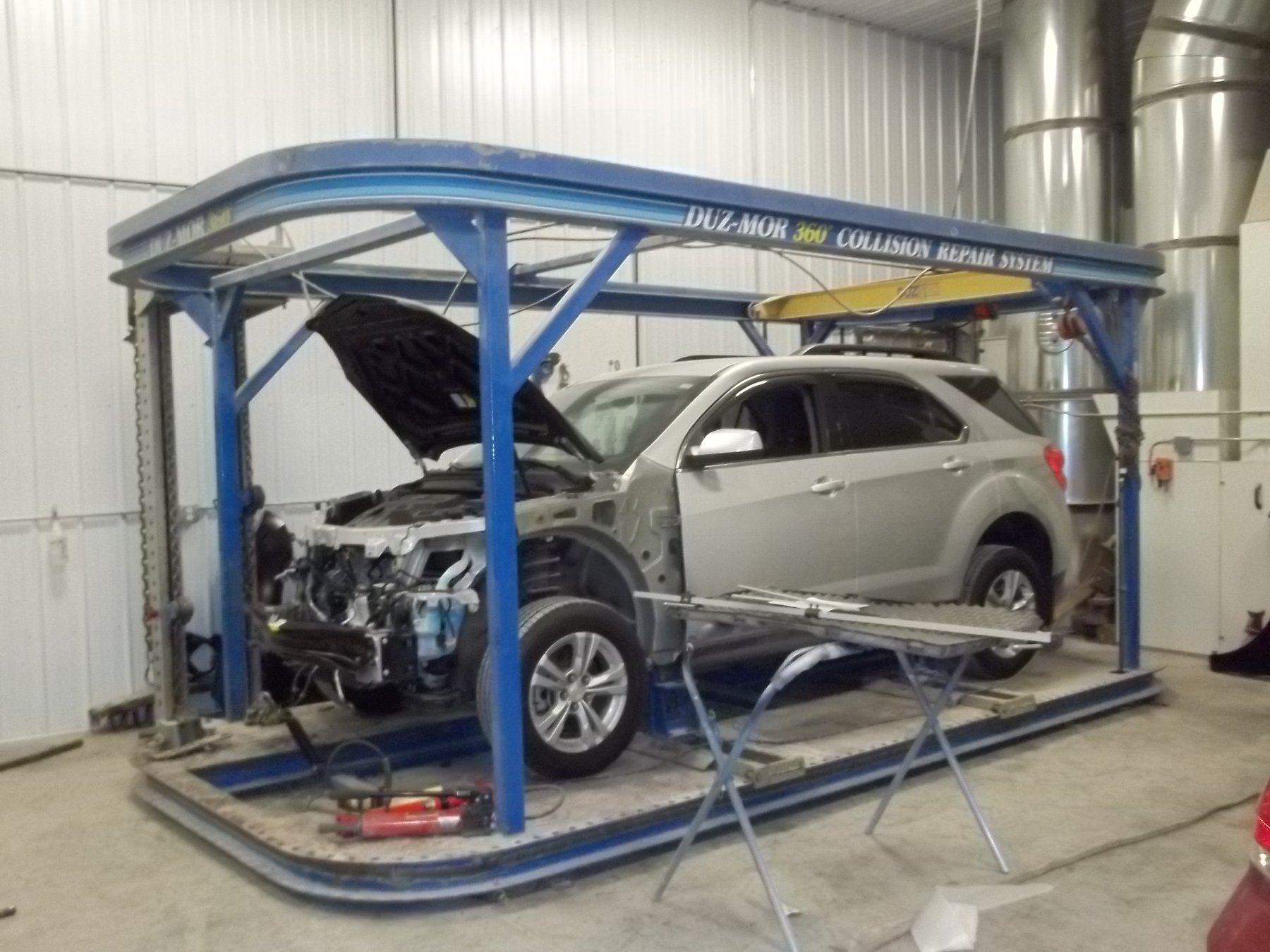 Advanced Paint & Equipment Systems
DeBeer European quality refinish system with advanced color match
DuzMor alignment equipment.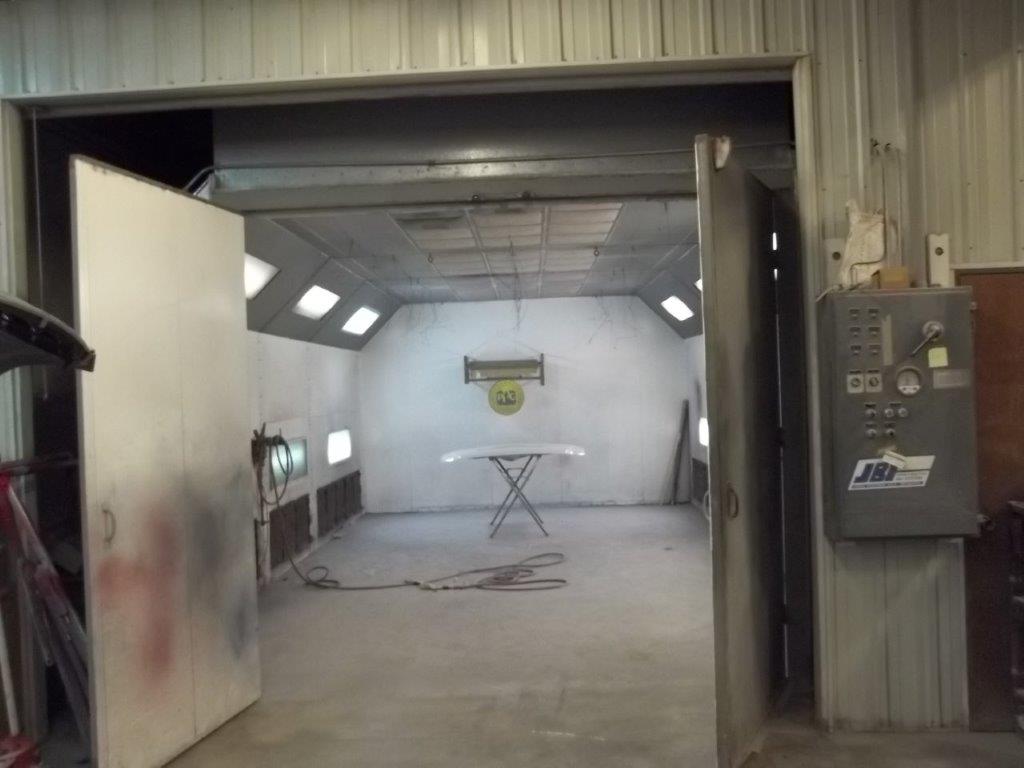 We make it easy for you!
We handle your insurance claims for you
Loaner cars available
Let's get you back on the road!
They did a great job with my car and the price ended up being a couple hundred under the quoted price.
Anna Mohlke
March 22, 2022.
Langstraat Auto fixed my Lexus with excellence. The owners, Mr. Mike and his beautiful wife are approachable and very respectful. Mr. Mike and his team are detail oriented and have the ability to effectively and fairly communicate with people who may have limited auto repair knowledge. I would recommend Langstraat Auto to anyone in the Pella area and also outside of the area. I was very impressed with the advanced communication skills displayed by all. The friendliness is genuine and the professionalism is at an above excellent level.
Joey Messerli
January 20, 2022.
We were very impressed and our car looked new again plus they work very quickly to assure we had our car back when we needed it. I'm very thankful we went to Langstratt auto.
Robert McElderry
January 1, 2022.
I went there for an estimate on a repair of my car after a low speed collision and they were extremely curtious and had my estimate extremely fast and said if i had any questions don't hesitate to give them a call and they would explain it will definitely go their for any body work ill need done in the future they were extremely thorough with assessment of the damage caused so if needed i can submit to the other parties insurance company etc very excited
Craig Sytsma
November 20, 2021.
Our two Sons each bought a car there,both had a great experience. I will buy a pickup there sometime
Matthew Gibbon
August 13, 2021.
Mike and his son are great customers of mine, and one awesome body shop. Hands down recommend them for your body work needs.
karl white
July 30, 2021.
Mike is very knowledgeable at what he does, I believe he has a lifetime warranty on his repairs he's a good man to talk to and I recommend his work.